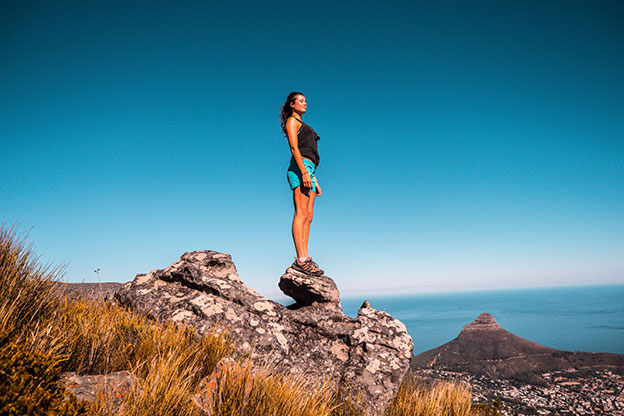 Guiding your health journey. No Dr referral needed.
> Physiotherapy (pain, sports injuries, car accidents) — 物理治疗
> Registered Massage Therapy — 按摩
> Acupuncture & no-needle techniques — 针灸,拔罐,美容针
> Chiropractic & orthotics — 脊椎,矫形器
> Kinesiology & Stretching
> Ergonomic Assessments
Whether you are recovering from a car accident or sports injury, our Doctors & practitioners will guide you with immediate treatment and a plan.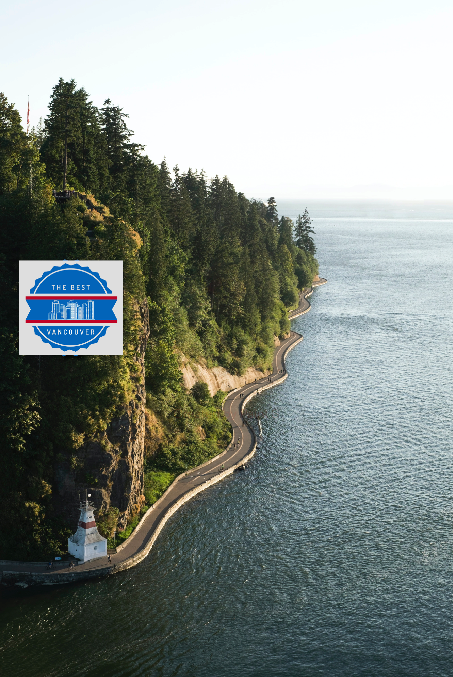 Rated as Top 7 RMT Clinics in Vancouver
Rated 7th Best RMT clinic by Best in Vancouver in their "Best of 2021" list. Check out the article.
Learn More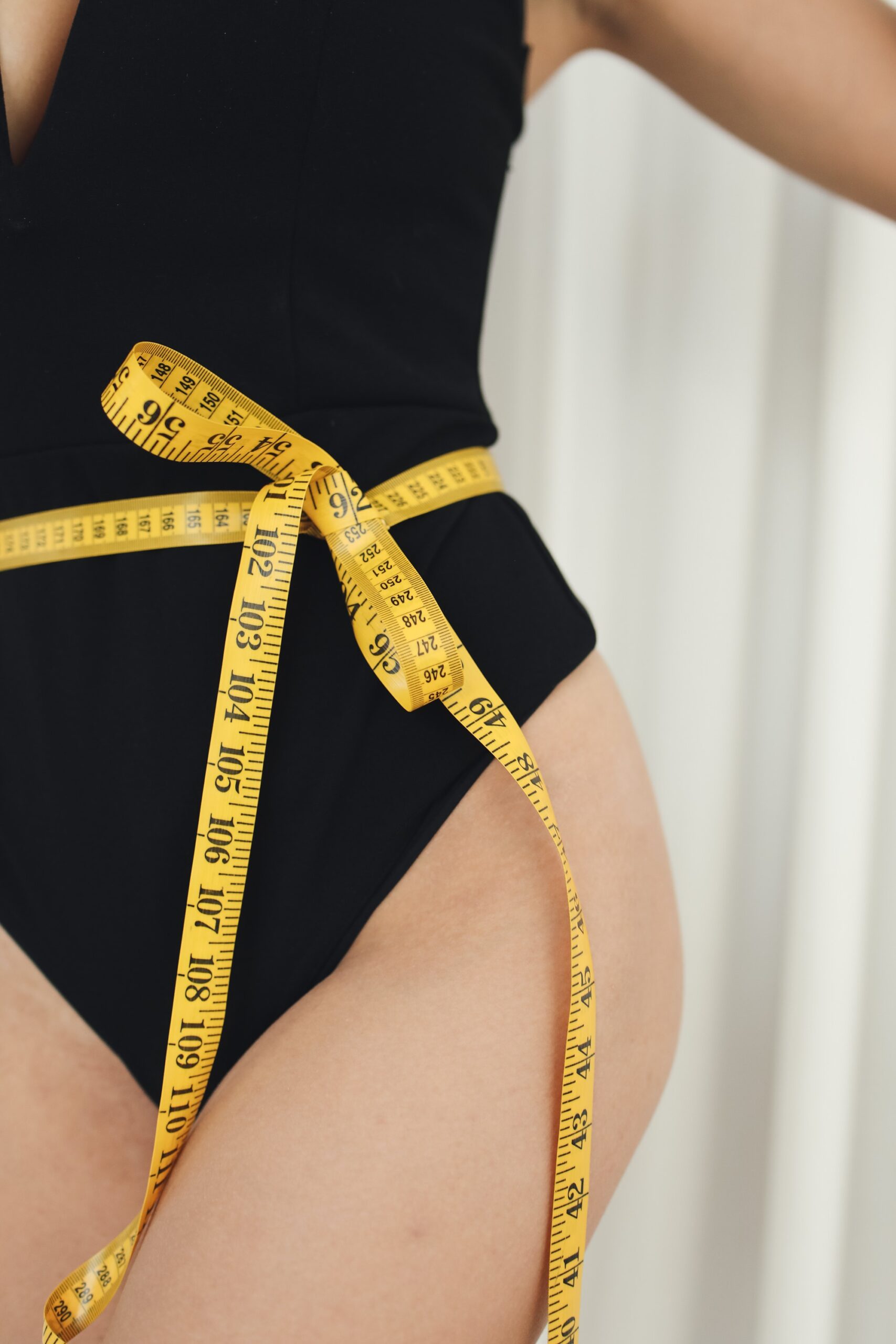 Acupuncture to assist in Weight Loss
Did you know that acupuncture can be a helpful portion of a weight loss program? It focuses on restoring balance in the body, thereby helping efforts to increase metabolism, reduce appetite, and lower stress levels
Book Initial Acupuncture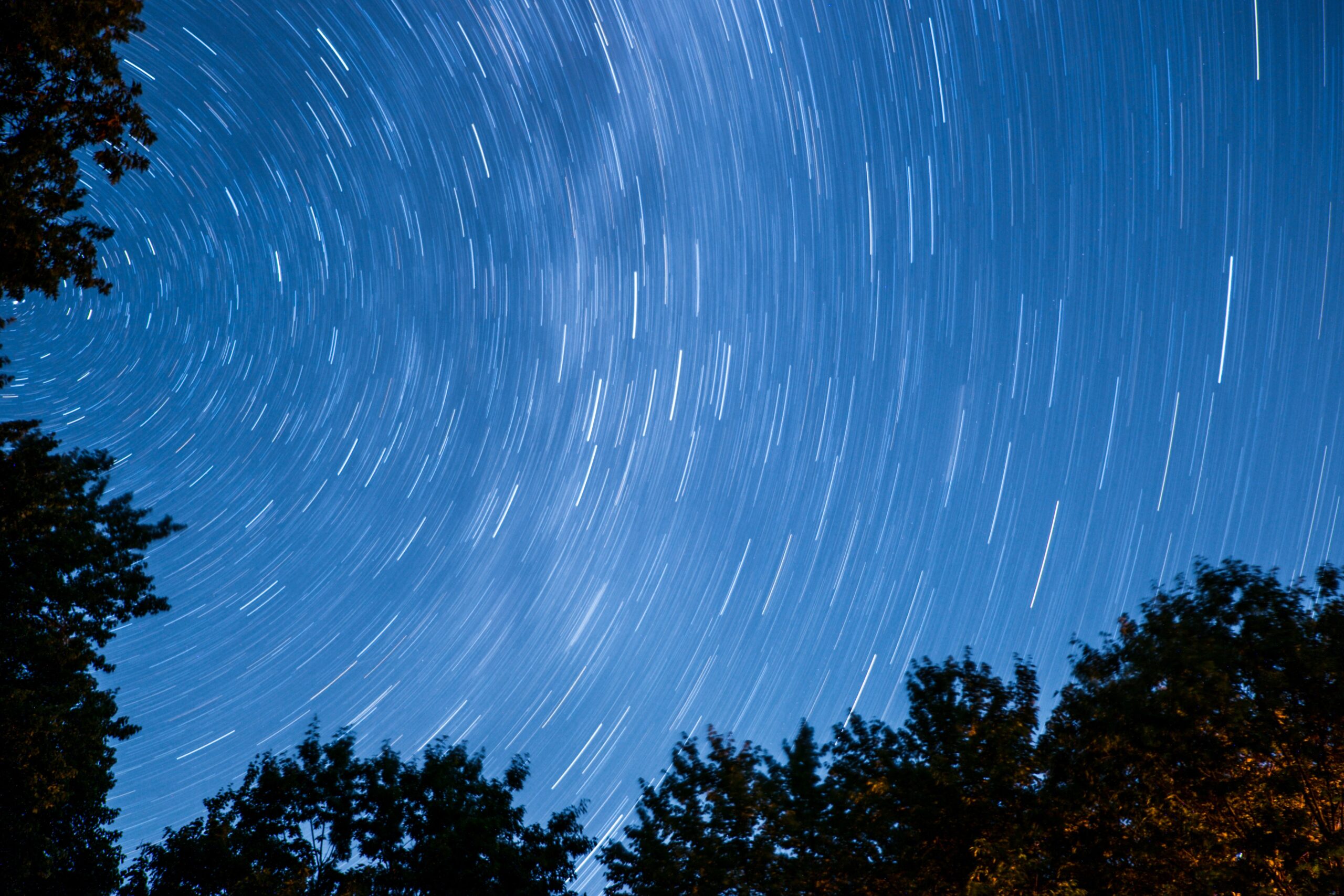 Suffering from vertigo?
Treat vertigo with our Doctors – we use manual adjustments and therapies to reduce dizziness, unsteadiness, nausea, and other related symptoms.
Chiropractic Initial Visit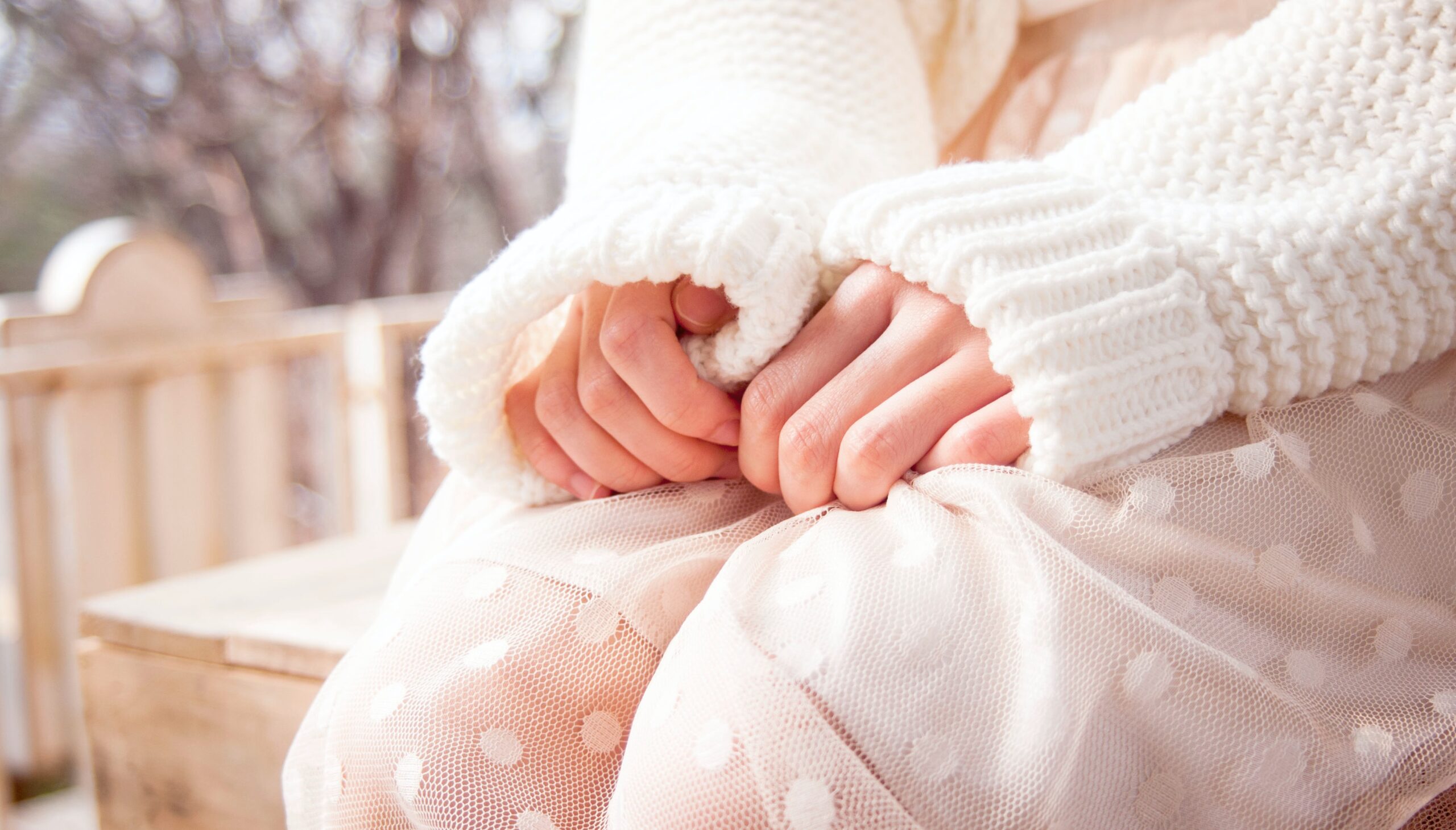 Reduce Pain, Stress and Tension
A visit with one of our professionals can often help reduce stress and tension. Don't wait to see a RMT, Acupuncturist or Chiropractor for relief.
Services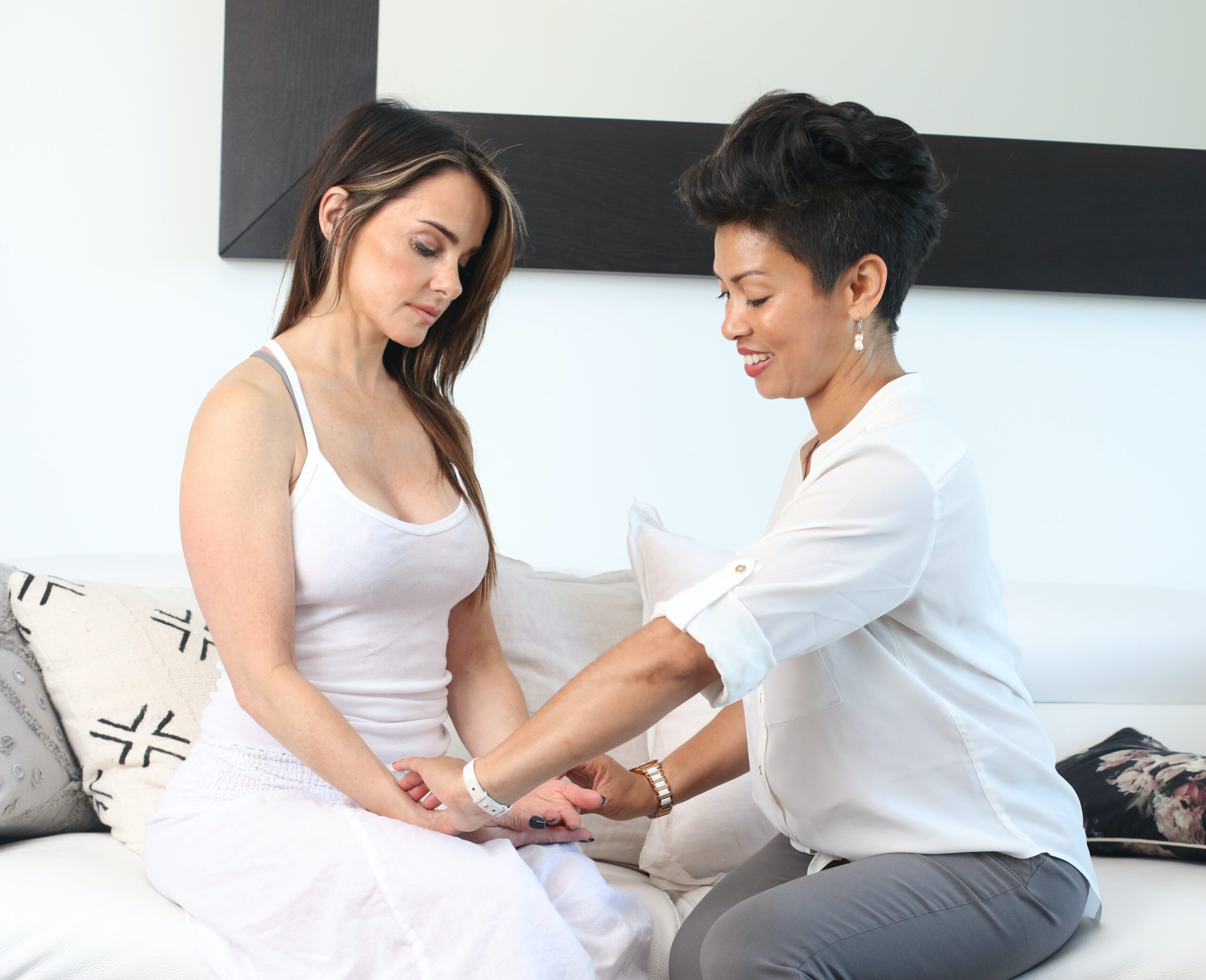 Acupressure
An ancient form of massage in Traditional Chinese Medicine. Achieves the same goals and uses the same principles of acupuncture but WITHOUT THE NEEDLES.
Book Now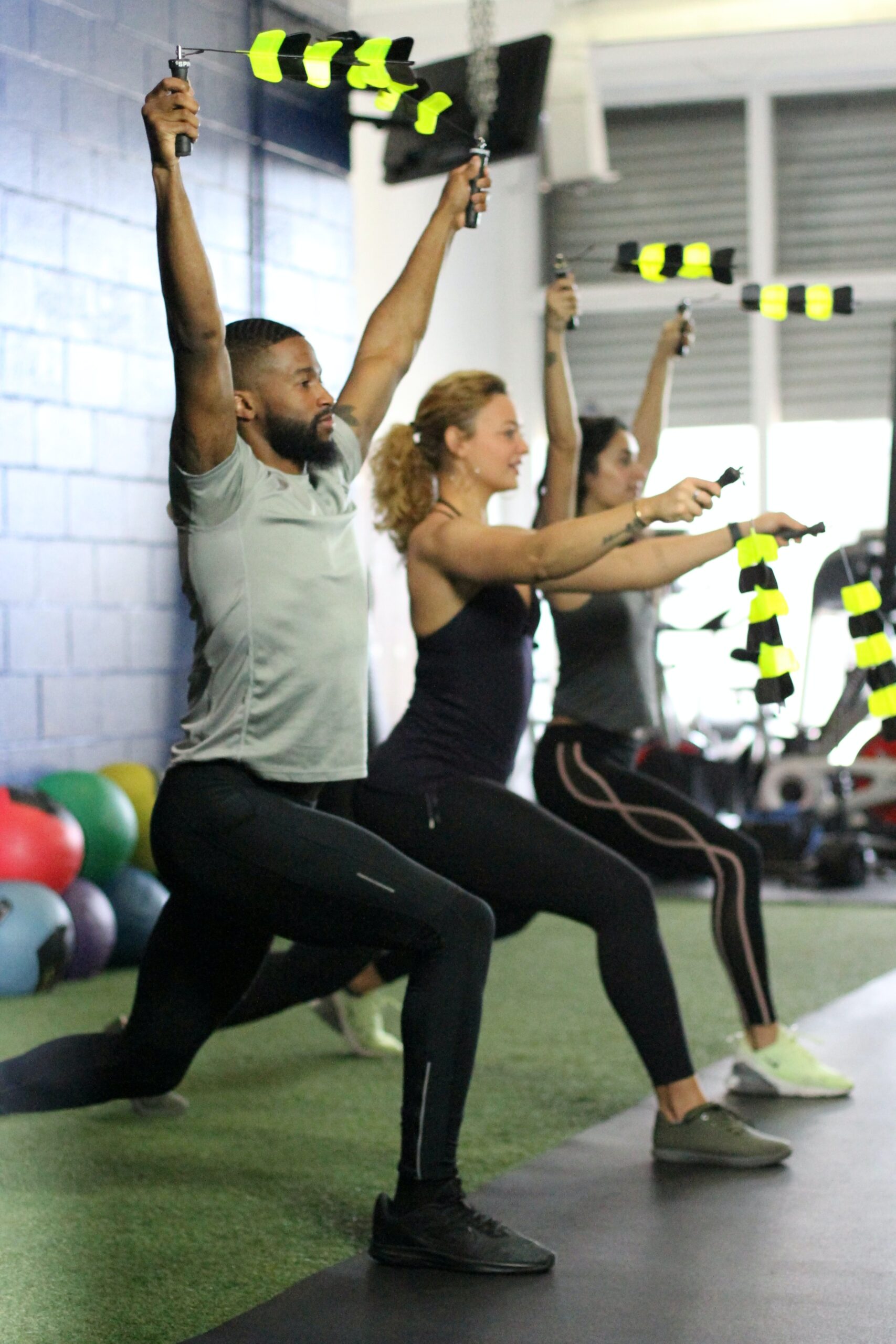 Group Fitness & Stretching
Call us to schedule affordable Team building activities for your corporate team. Trial sessions available – $24 /head, for groups of 10-15.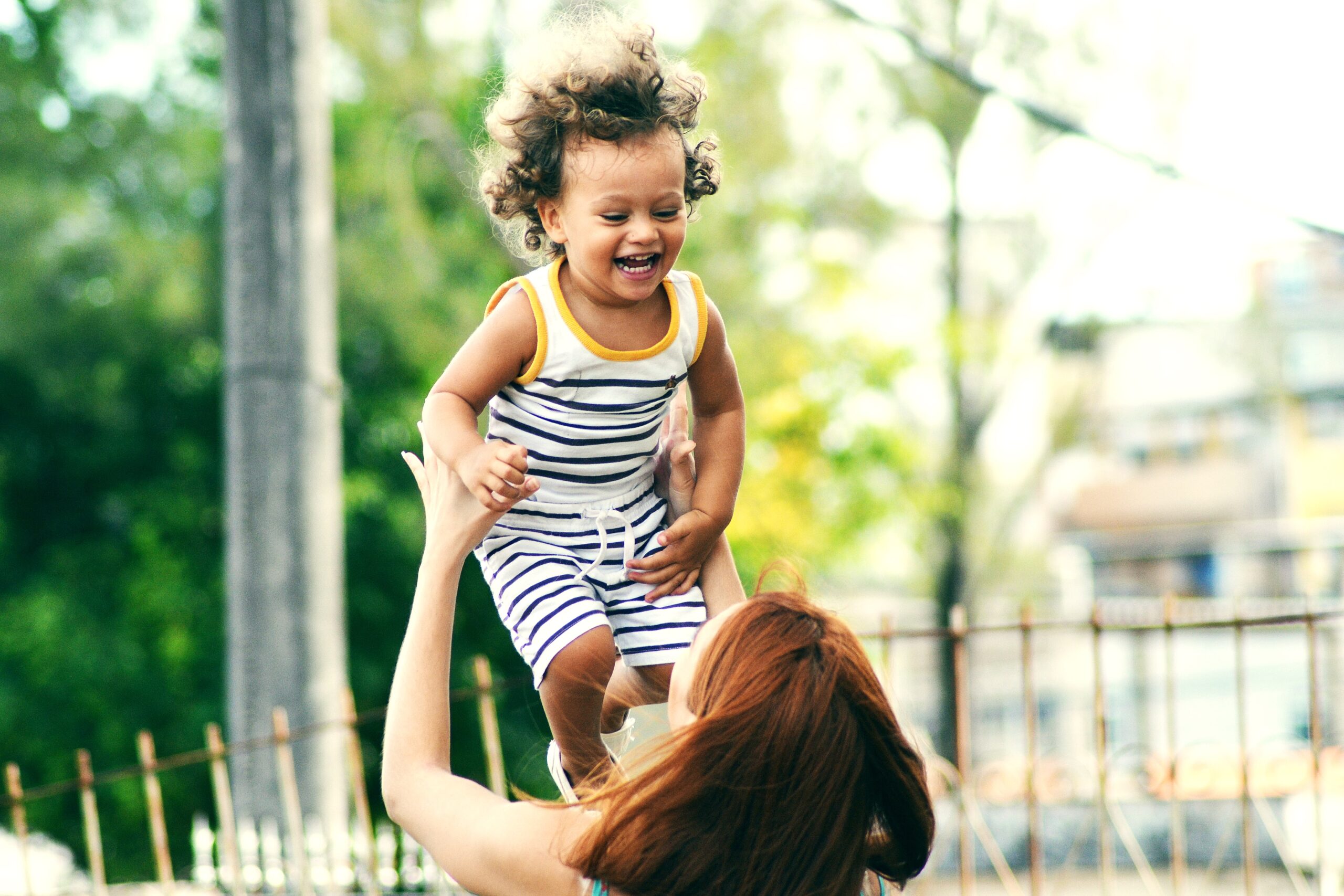 Direct billing
We bill so you don't have to. For ICBC and third party insurance coverage.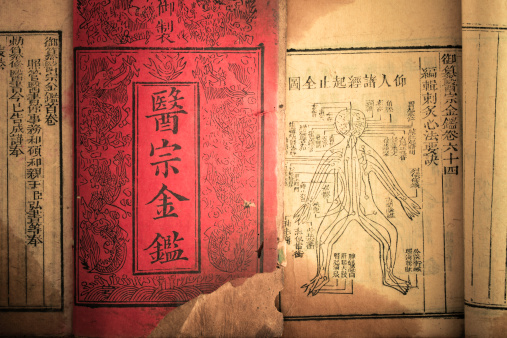 THIS BLOCK WILL BE DELETED ONCE CONFIRMED. ITS HIDDEN.
Multi-disciplinary. Preventative. Healing.
+ Physiotherapy
+ Registered Massage Therapy
+ Acupuncture
+ Chiropractic
+ Kinesiology & Stretching
+ Ergonomic Assessments
+ Orthotics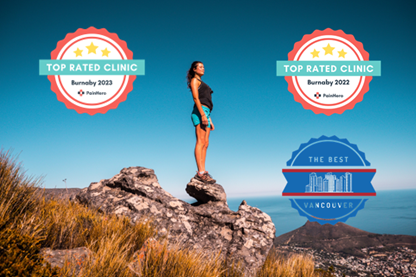 HAVE QUESTIONS? NOT SURE WHERE TO BEGIN? Contact us today and we'll help you choose the right service and book your first appointment for you.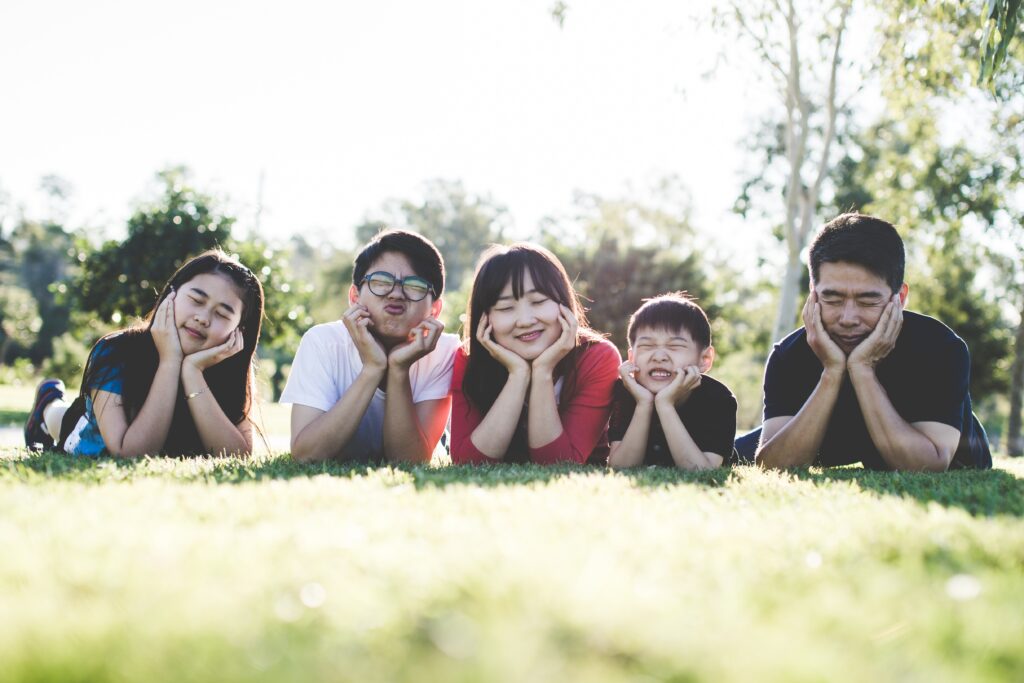 We want to hear from you
How was your experience at Wellness HQ? Leave us your positive review on Google or give us a call to share your feedback.